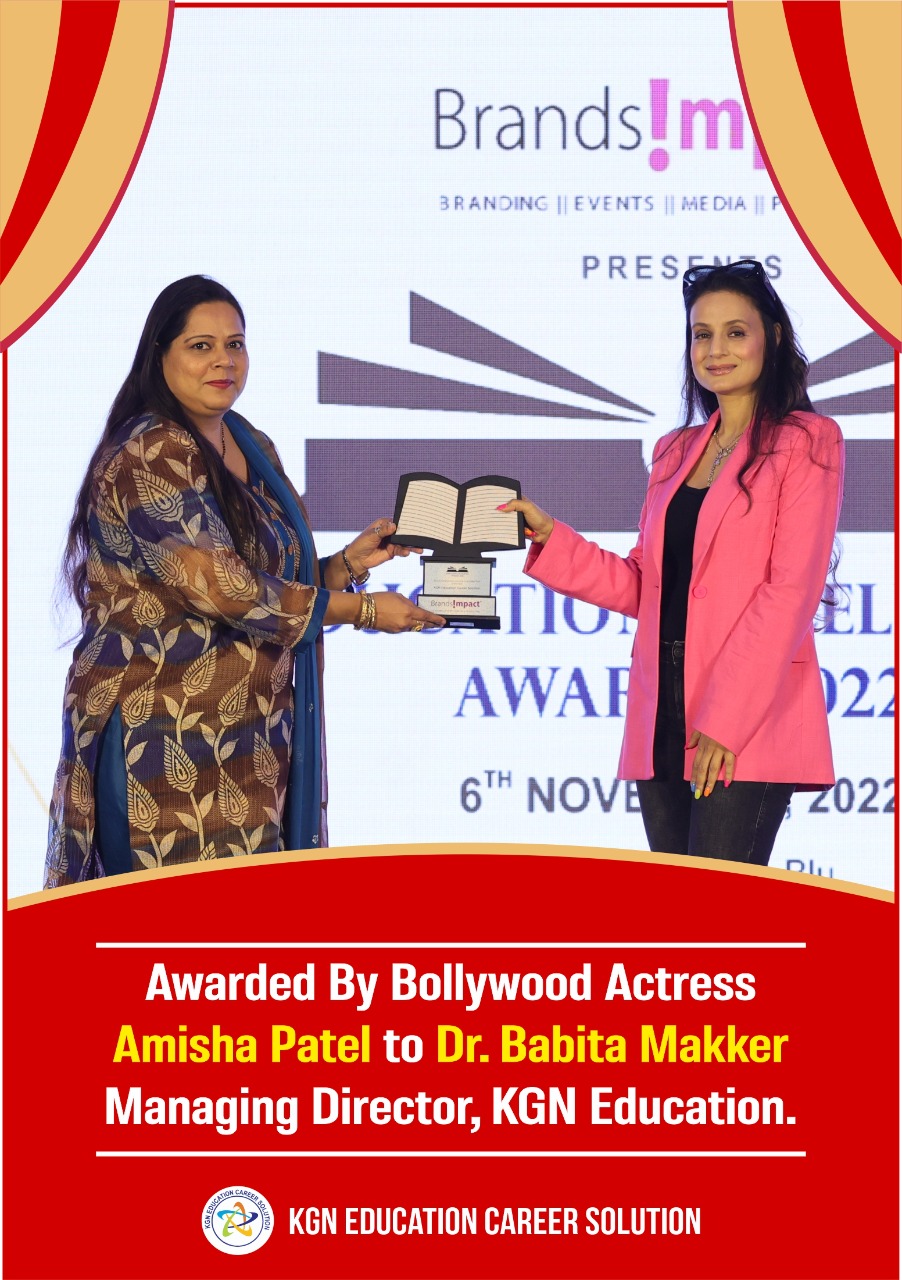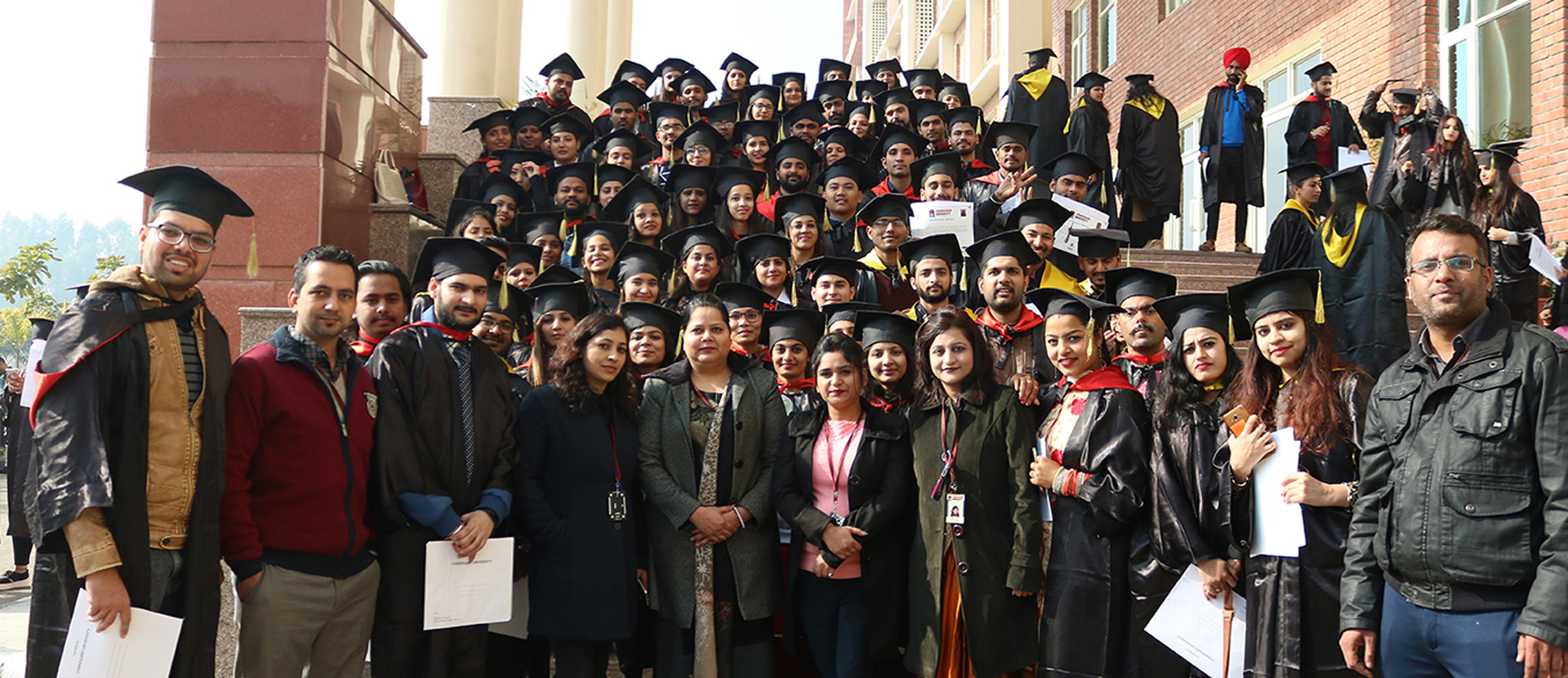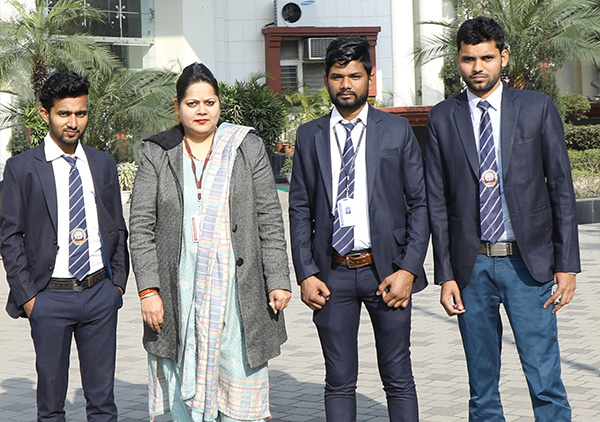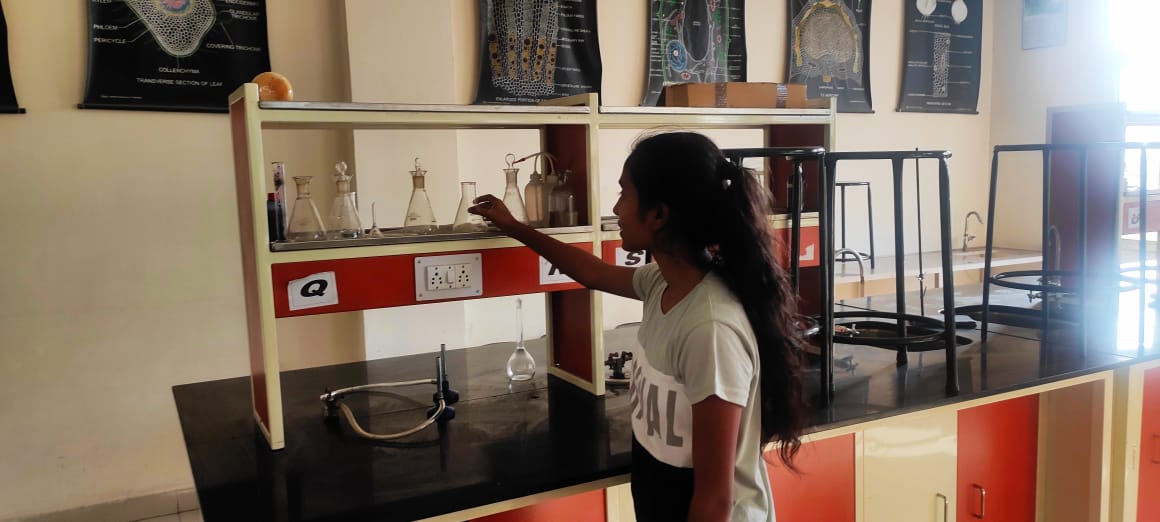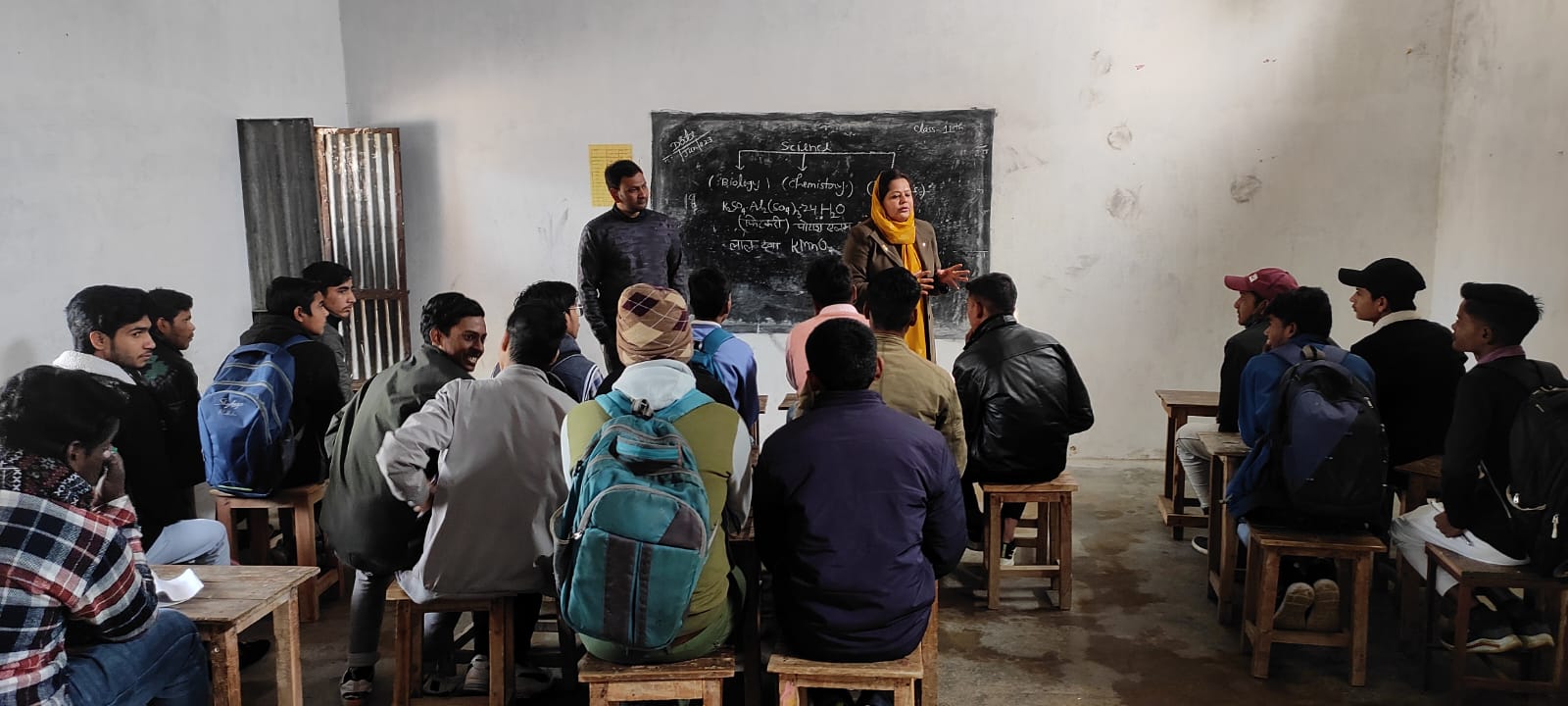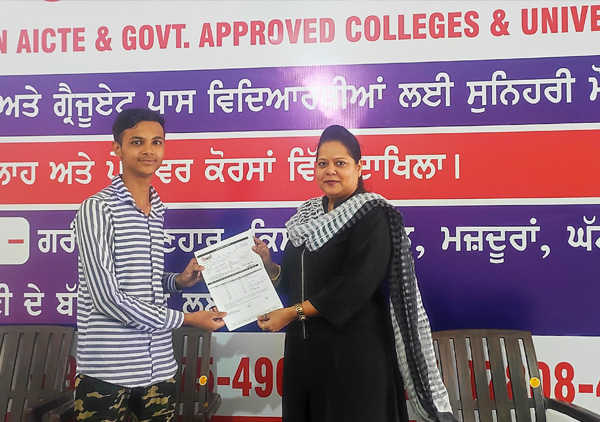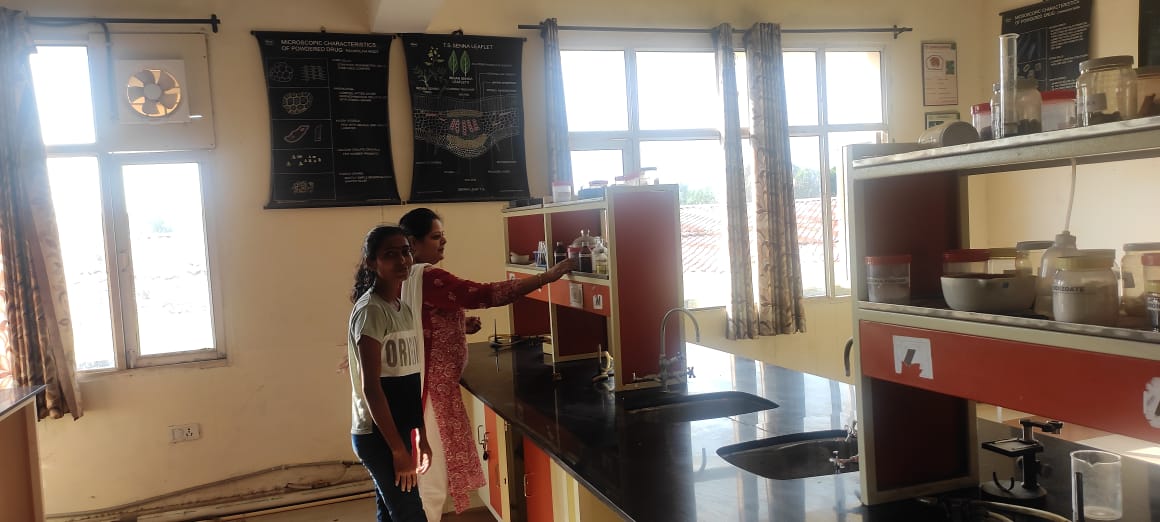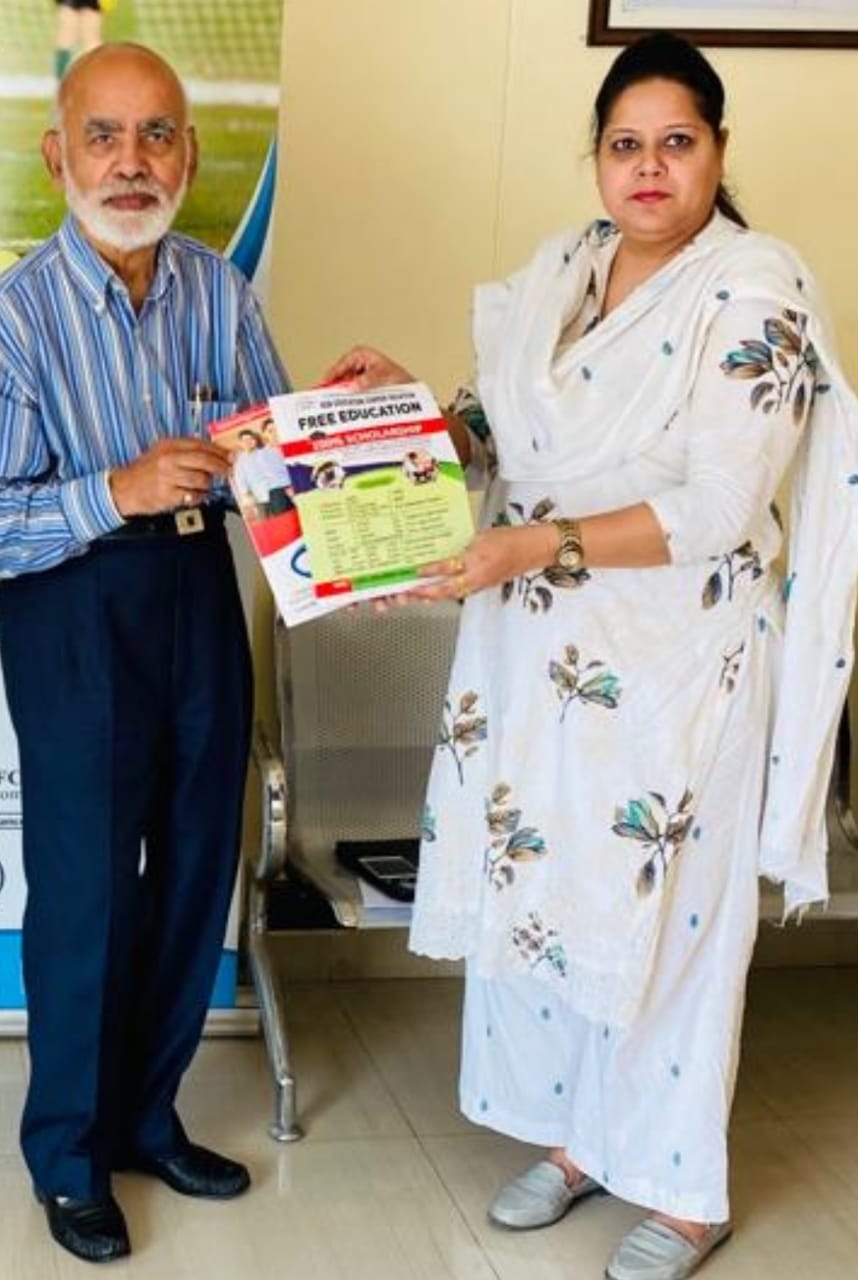 Daljit Rana, Member of Parliament, London (UK) collaborated with KGN Education Scholarship Program to enhance the literacy ratio and Employability for youth.
About KGN Education Career Solution
KGN Education Career Solution is educational and charitable trust. Our aim is to provide career counselling and education to community of all corners of India .We are providing detail free Counselling for prosepective courses as well as job oriented courses after 10th , 12th , Graduate , PG Graduate in medical ,Technical, Paramedical , Diploma , Management , Education , Architecture , Agriculture , Law , certified Technical Diploma and other Professional Courses .
Courses Offered By KGN Education
KGN EDUCATION CAREER SOLUTION OFFERS YOU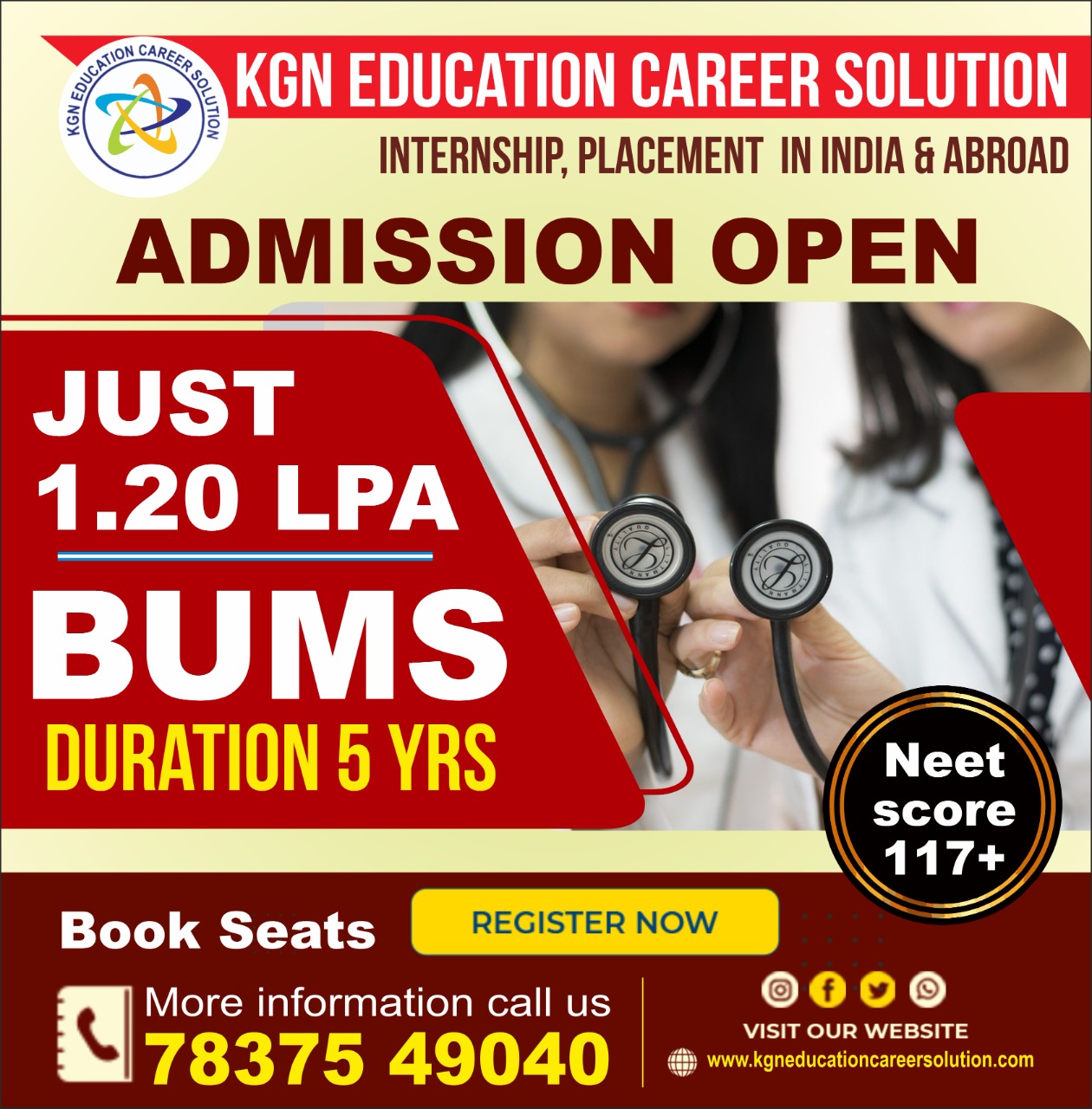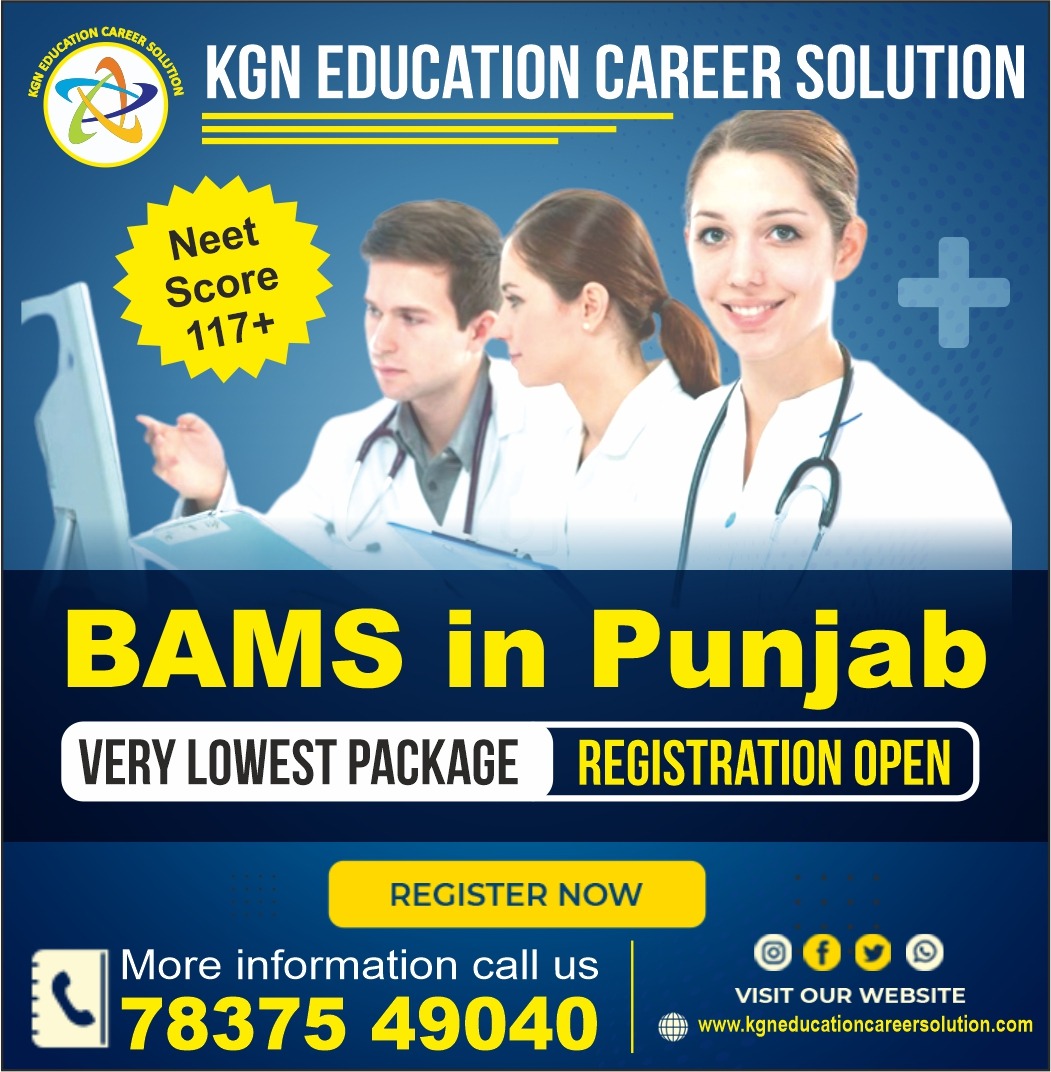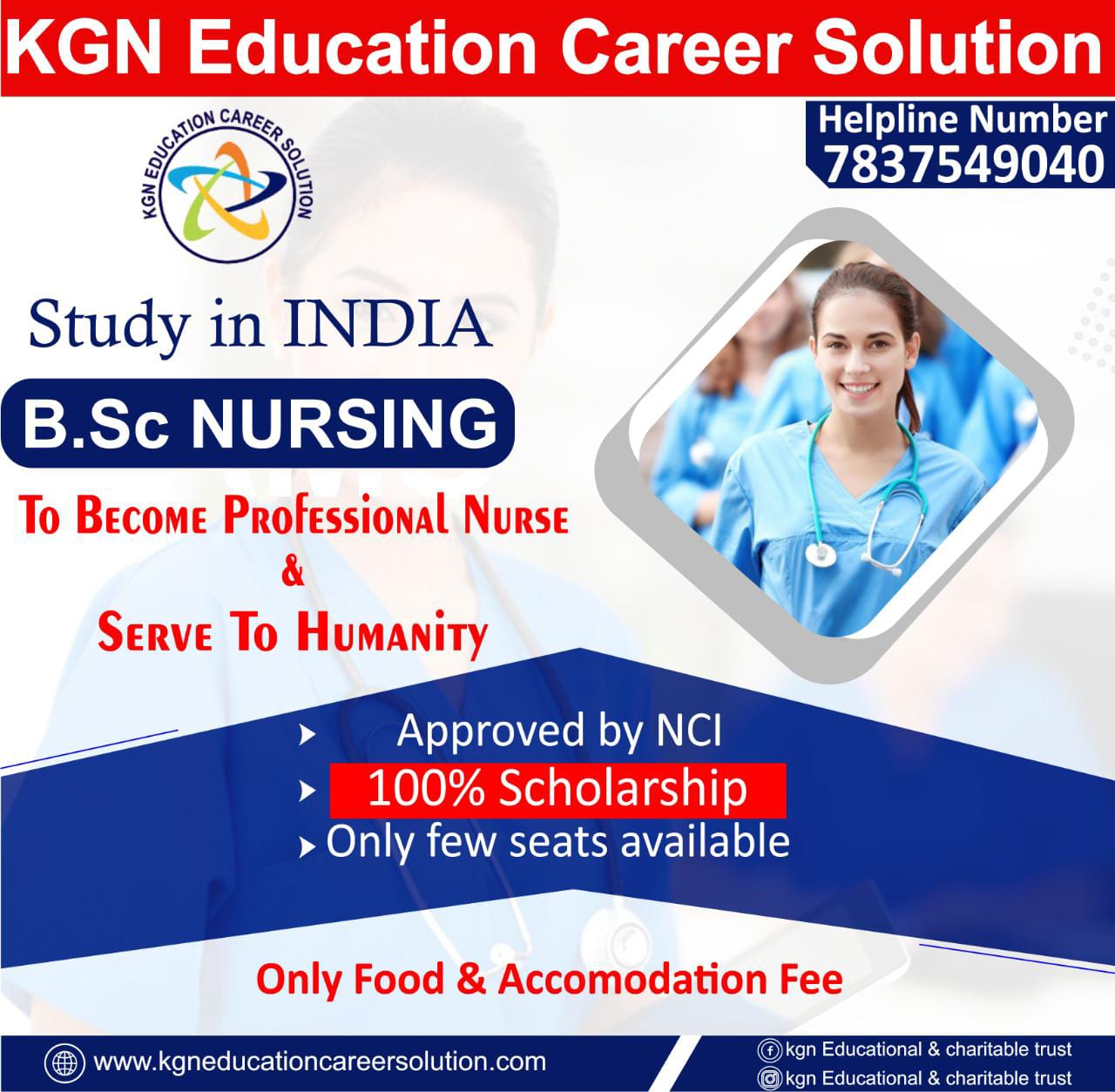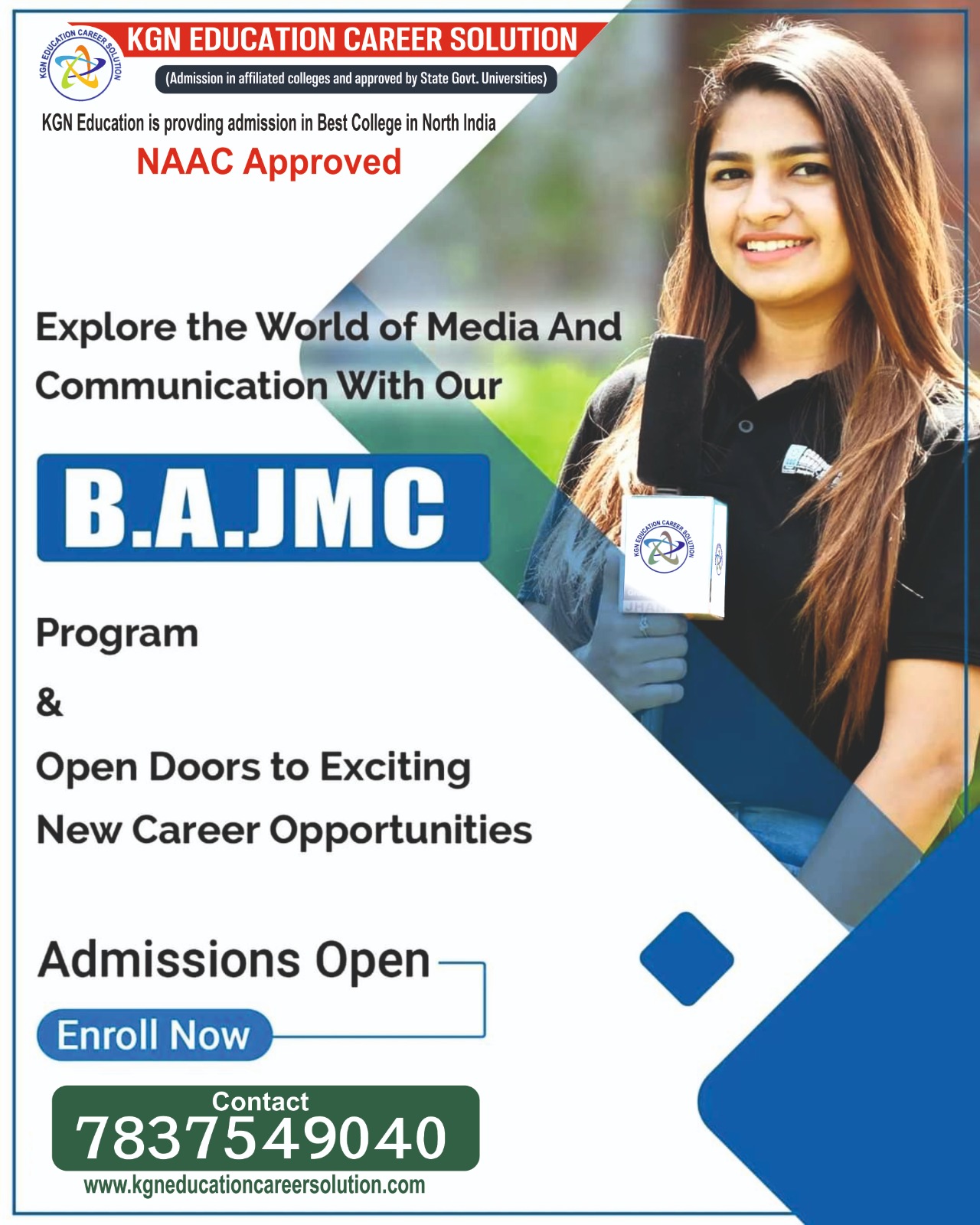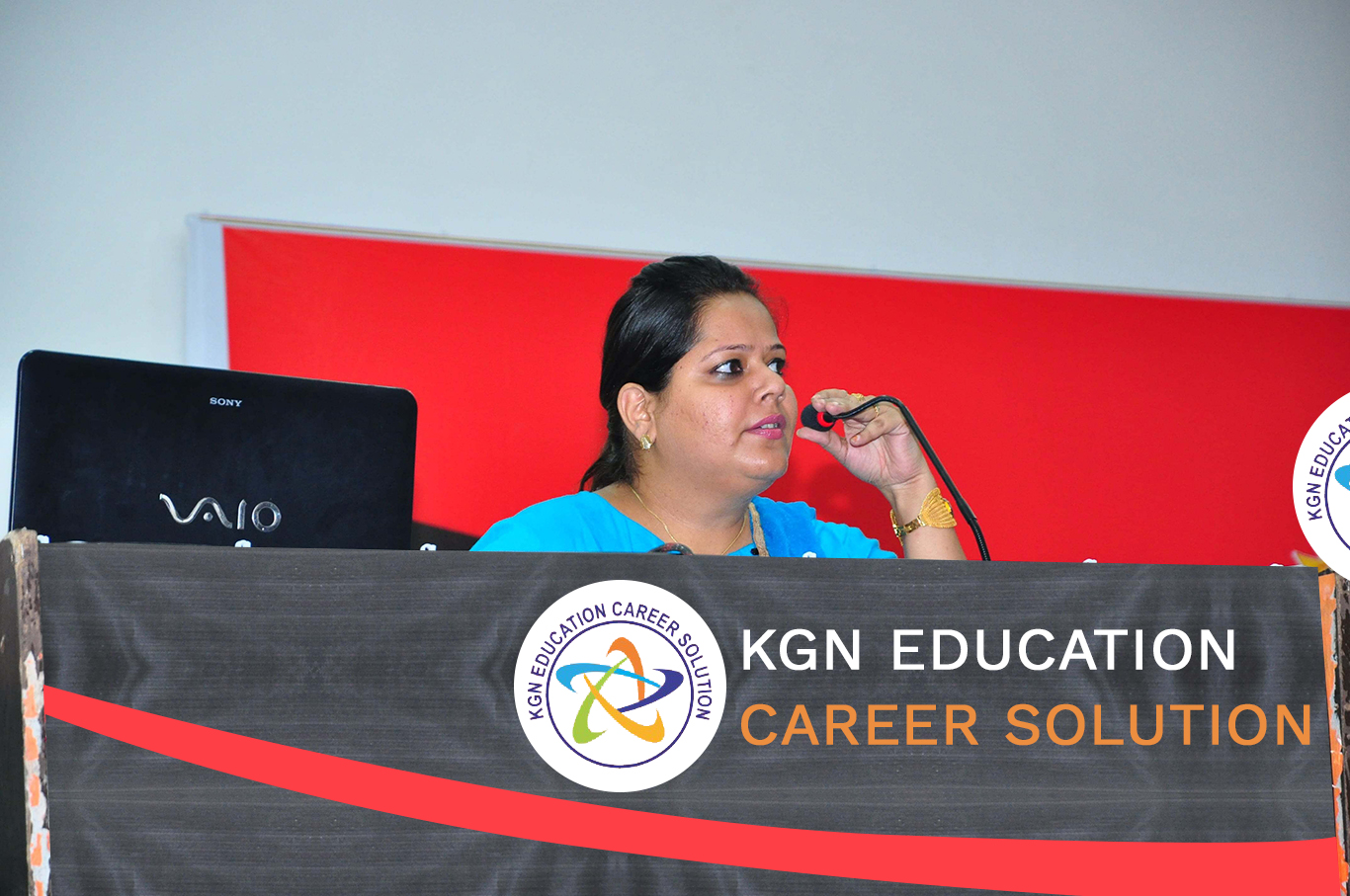 00
%
Free Career Counselling
00
%
Admission Success Rate