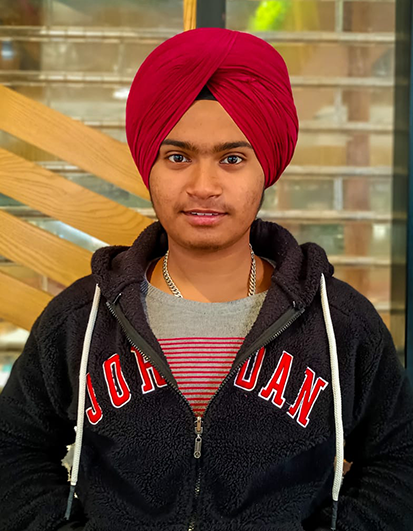 Diljot Singh
Diploma in Mechanical Engineering It was a great experience by getting admission and free career counselling by KGN Educational Career Solution . I got best course and college. My experience at KGN was full of learning and grooming. Being a educational Career Solution , It gave me an opportunity to meet different kind of people from around the world and learnt many things from them. I am thankful to Managing Director , Executive Director for providing quality education. I got admission in Diploma in Engineering( Mechanical Engineering ) at Doaba College .
Ekta
B.Sc Radio Image Technology It was my immense luck and fortune to be the part of KGN EDUCATION CAREER SOLUTION where I can grow. The entire team leaves no stone unturned to shape one\'s future. My counselling at KGN have been a wonderful experience of learning with prolific exposure to outside. It's their efforts that make me to count myself into better professionals. I got admission in B.Sc (Radio Image Technology ) at Dolphin College .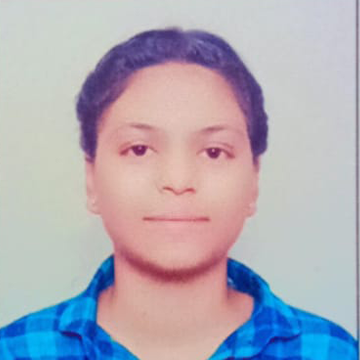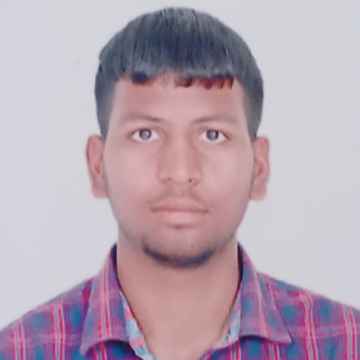 Jakky
B. A LLB KGN Education Career Solution has been a great contributor to the development of my personality. I had not knowledge about courses except few courses names I was knowing which I had heard from my friends and society . After getting counselling from Managing Director Maam , I know about the more than 100 courses and career . I got admission in professional course B.A LLB .
Ankit
B.Sc Radio Image Technology Great experience from KGN EDUCATION CAREER SOLUTION. I get a lot of Courses in one platform and college provide by KGN EDUCATION is best and affiliated to State Technical University .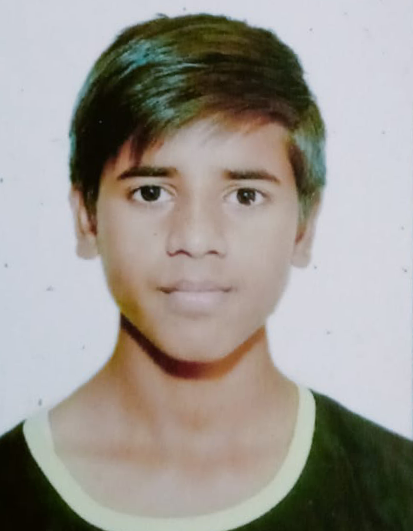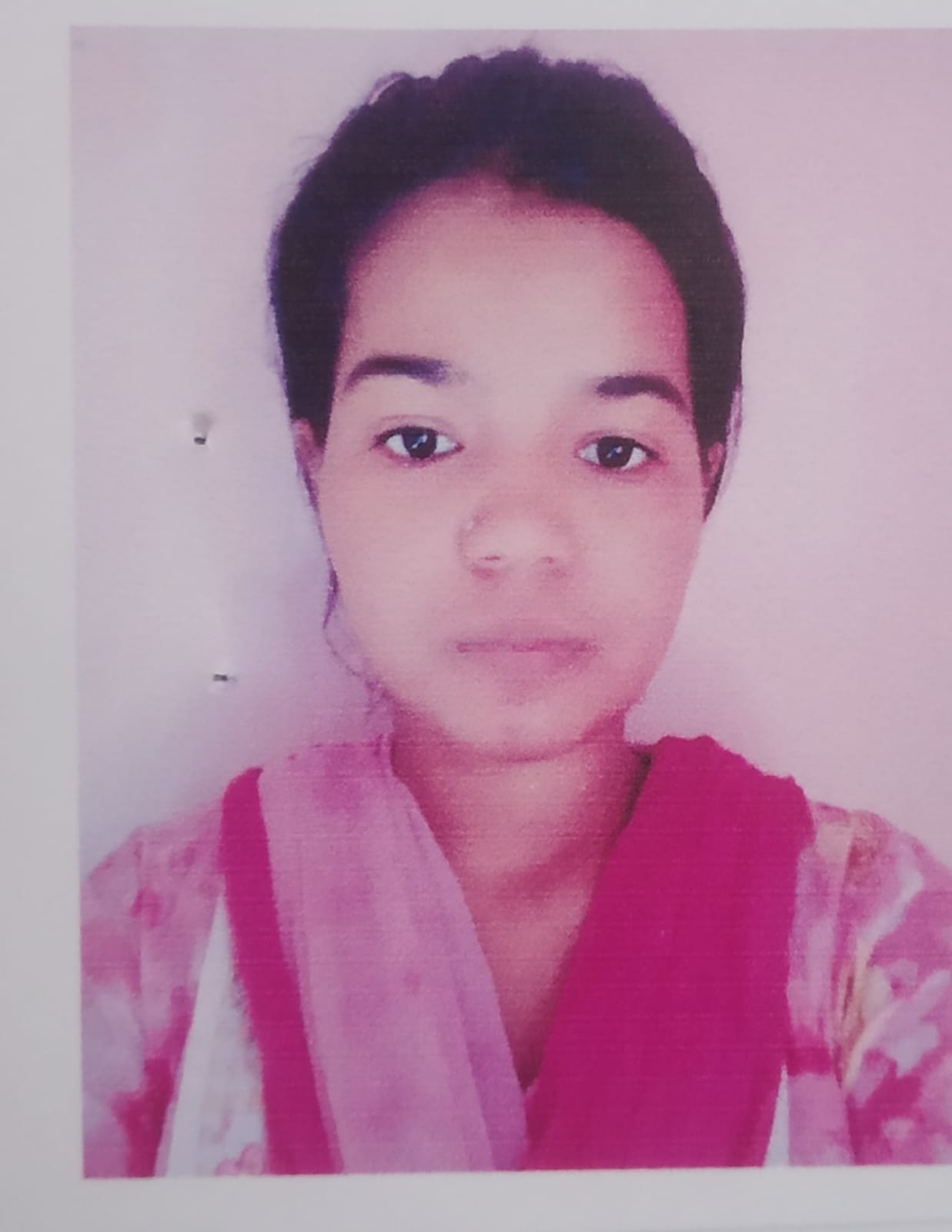 Preeti
B. A LLB KGN Education Career Solution helps me in many ways. Firstly it counsel me without any fee and very thankful to Executive Director Sir who guides us as a own child. I have got admission in ANM Course and also I got part time job in hospital